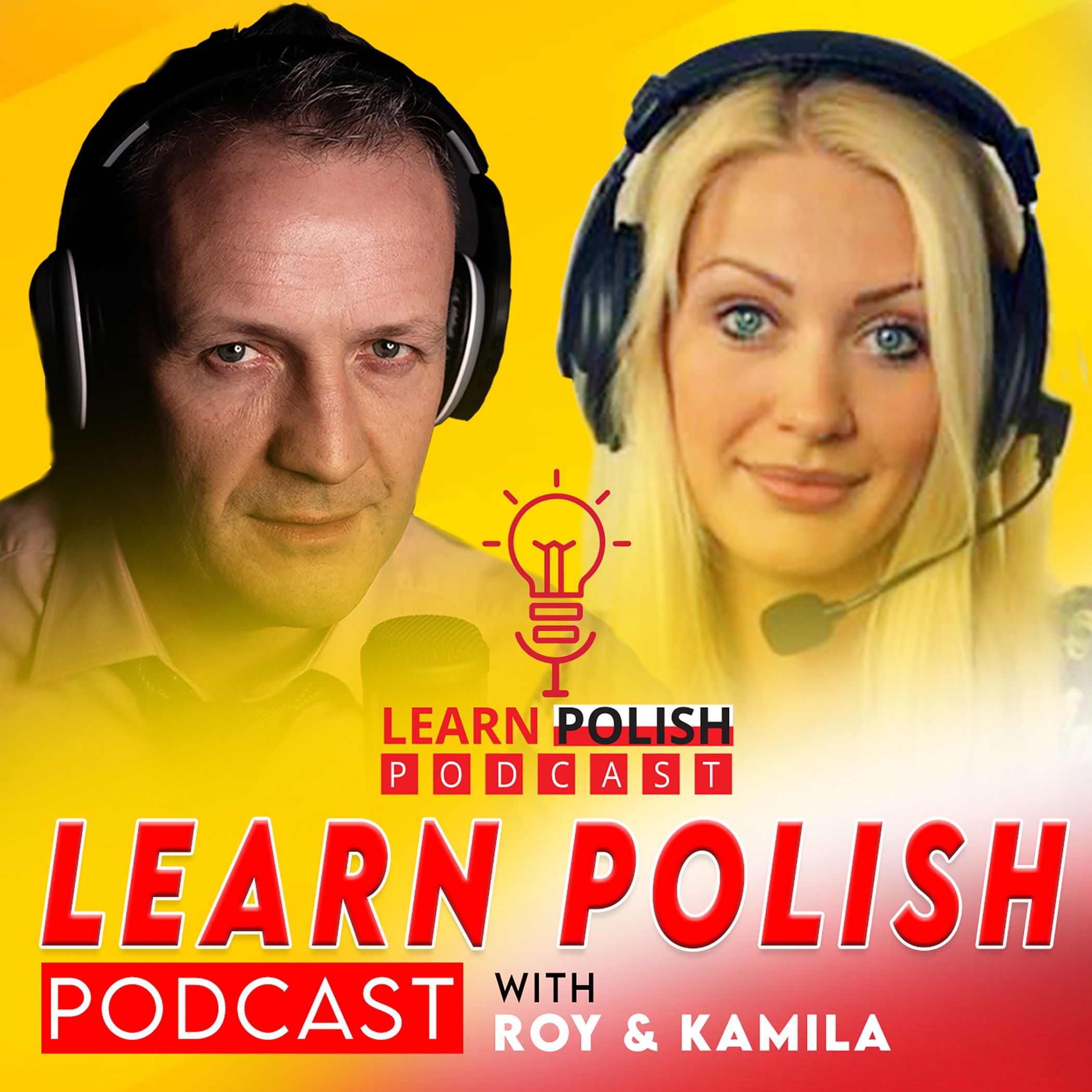 To listen to all Episodes + The Speaking Podcast + The Meditation Podcast + Business Opportunities please visit http://roycoughlan.com/
Now also on Youtube https://www.youtube.com/channel/UCk5CEEWZ2KgUTYJOTXNL8lQ
To get Skype lessons from Kamila or her team please visits http://polonuslodz.com/
In this Episode we discuss:
Co jutro będę gotować na obiad?- What will I cook for dinner tomorrow?
Jaką zupę lubisz?- What kind of soup do you like?
Żurek- Sour soup
Lubię zupę grzybową- I like mushroom soup
Lubisz zupę ogórkową?- Do you like cucumber soup?
Jak zrobić rosół wegetariański?- How to make a vegetarian chicken soup?
Bulion warzywny w kostkach- Vegetable stock cubes
Czego potrzebujemy?- What do we need?
Warzywa- Vegetables
Seler- Celery
Por- Por
Marchew- Carrot
Pietruszka- Parsley
Garnek- Pot
Nalewamy wodę do garnka- We pour water into the pot
Obieramy warzywa- We peel vegetables
Umyć warzywa- To wash vegetables
Pokroić marchewkę- To cut the carrot
Wkładamy warzywa do garnka- We put the vegetables into the pot
Gotujemy- We cook
Cebula- Onion
Dodać sól i pierz- To add salt and pepper
Liść laurowy- Bay leaf
Ziele angielskie- Allspice
Jak długo gotujemy?- How long do we cook?
Drugi garnek- Second pot
Makaron- Pasta
Gotujemy makaron trzy minuty- We cook the pasta for three minutes
Mam wszystkie składniki- I have all the ingredients
If you would like Skype lessons from kamila please visit http://polonuslodz.com/
All Polish Episodes / Speaking Podcast / Meditation Podcast / Awakening Podcast/ Polish Property & business Offers - http://roycoughlan.com/
Please Share with your friends / Subscribe and give a 5* Review - Thank You (Dziekuje Bardzo :) )