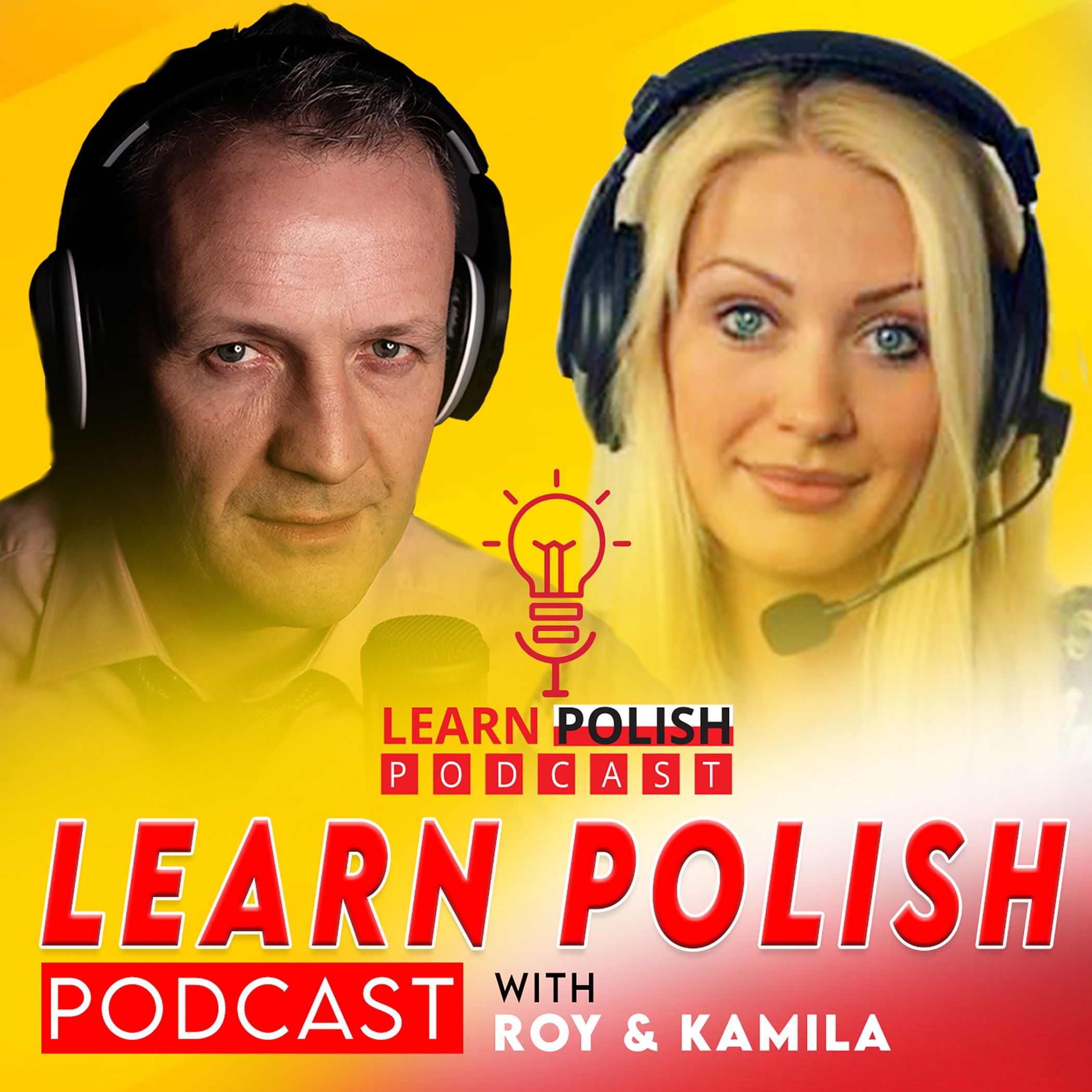 To listen to all Episodes + The Speaking Podcast + The Meditation Podcast + Business Opportunities please visit http://roycoughlan.com/
Now also on Youtube as Audio only https://www.youtube.com/channel/UCk5CEEWZ2KgUTYJOTXNL8lQ
New Awakening Podcast just released http://awakeningpodcast.org/
To get Skype lessons from Kamila or her team please visits http://polonuslodz.com/
In this Episode we discuss:
Lato się kończy- Summer is ending
Nachodzi jesień- Autumn is coming
Depresja – Depression
Jest brzydka pogoda – The weather is bad
Pada deszcz- It's raining
Narzekać- To complain
Czy Ty narzekasz?- Do you complain?
Nigdy nie narzekam- I never complain
Jest zimno- It is cold
Dzień jest bardzo krótki- The day is very short
Kolorowe liście- Colorful leaves
Dni są szare- The days are gray
Mieć tendencje do narzekania- To have a tend to complain
Dieta się zmienia- The diet is changes
Zimne jedzenie- Cold food
Gorąca zupa- Hot soup
Gorąca czekolada- Hot chocolate
Kiedy jest jesień zmienia się dieta- When it is autumn, the diet changes
Zmieniamy ubrania- We change clothes
Robić porządek w szafie- To tidy up the closet
Wszystkie letnie ubrania będę wkładać do pudełka- I will put all summer clothes in the box
Ubrania jesienno zimowe- Fall and winter clothes
Zmieniają się kolory, które lubimy- The colors we like change
Planujesz sprzątać dom?- Are you planning to clean the house?
Czuję, że nadchodzi jesień- I feel autumn is coming-
Lubisz jesień?- Do you like autumn
Więcej czasu jestem w domu- More time I'm home
Wieczór jest dłuższy- The evening is longer
Dynia- Pumpkin
Pieczona dynia- Baked pumpkin
Czy lubicie jesień? Lubicie zmieniać coś w życiu jak nadchodzi jesień?- Do you like autumn? Do you like to change something in your life when autumn comes?
If you would like Skype lessons from kamila please visit http://polonuslodz.com/
All Polish Episodes / Speaking Podcast / Meditation Podcast / Awakening Podcast/ Polish Property & business Offers - http://roycoughlan.com/
Please Share with your friends / Subscribe and give a 5* Review - Thank You (Dziekuje Bardzo :) )