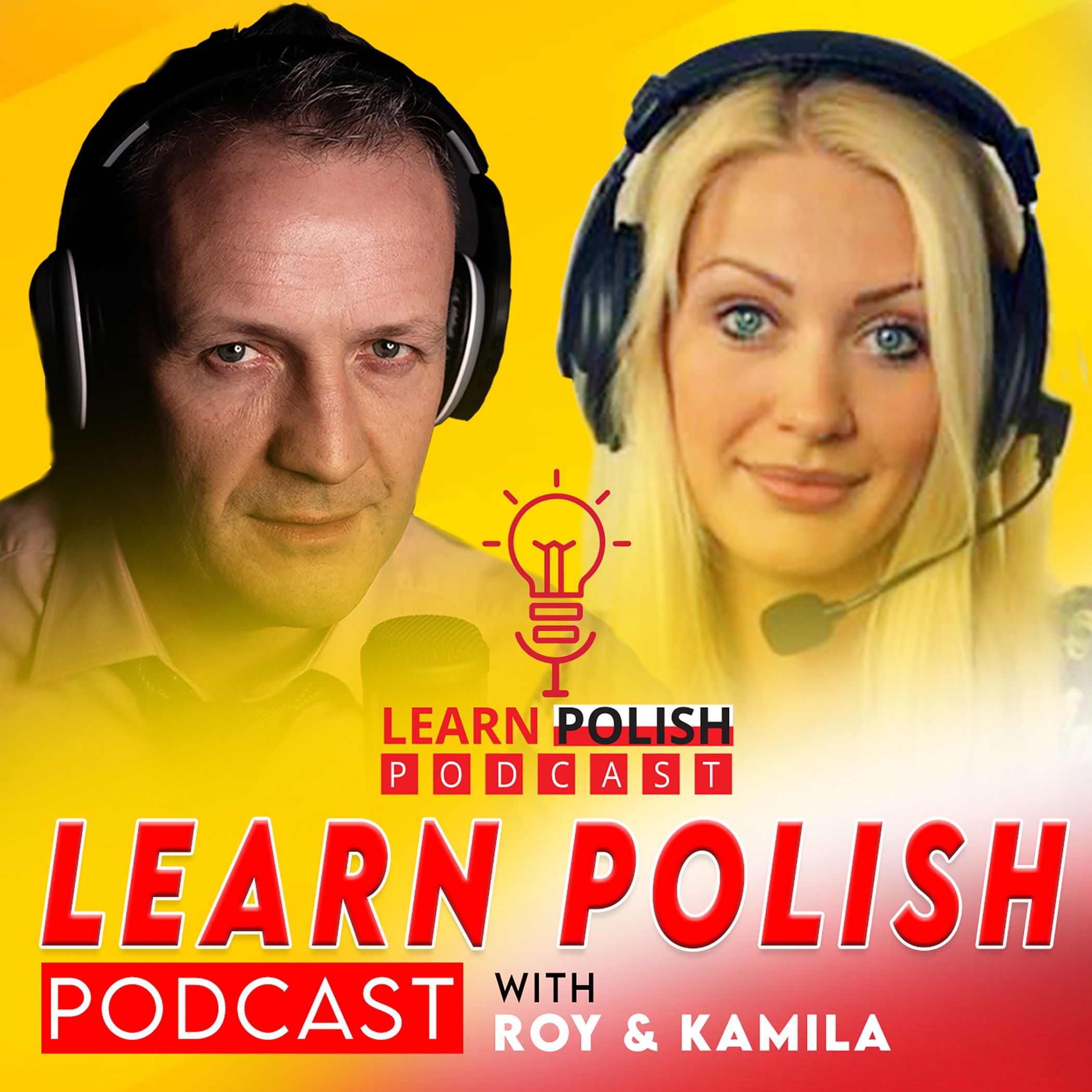 To listen to all Episodes + The Speaking Podcast + The Meditation Podcast + Business Opportunities please visit http://roycoughlan.com/
Now also on Youtube as Audio only https://www.youtube.com/channel/UCk5CEEWZ2KgUTYJOTXNL8lQ
New Awakening Podcast just released http://awakeningpodcast.org/
To get Skype lessons from Kamila or her team please visits http://polonuslodz.com/
In this Episode we discuss:
Ładna koszula – Nice shirt
Ładna sukienka – Nice dress
Lubię kolczyki – I like earrings
Co jest dla Ciebie najważniejsze w życiu? – What is the most important in your life?
Ważne, ważniejsze, najważniejsze – Important, more important, the most important
Najważniejsza dla mnie jest moja rodzina – The most important thing for me is my family
Dzieci – Children
Rodzice – Parents
Każdego dnia muszę być szczęśliwym – I must be happy each day
Przyjaciele – Friends
Masz dużo przyjaciół? – Do you have a lot of friends?
Przyjaciele na całym świecie – Friends around the whole world
Zdrowie – Health
Trudne pytanie – Difficult question
Kiedy jesteś chory nic nie możesz zrobić – When you are sick there is nothing you can do
Praca jest dla mnie ważna – Work is important to me
Miłość jest bardzo ważna – Love is very important
Kariera, sukces – Career, success
Jaką masz misję w życiu? – What is your mission in life?
Moja misja to cztery podcasty tygodniowo – My mission is four podcasts weekly
Różne rozwiązania – Different solutions
Pomaganie innym – Helping others
Najważniejsze w życiu dla mnie jest zrozumienie kim naprawdę jestem – The most important thing in life for me is to understand who I really am
Samorealizacja – Self Realization
Potrzeby – Needs
Medytacja jest potrzebna – Meditation is needed
Co jest dla Was najważniejsze w życiu? Napiszcie w komentarzach - What is the most important thing in your life? Write in the comments
If you would like Skype lessons from kamila please visit http://polonuslodz.com/
All Polish Episodes / Speaking Podcast / Meditation Podcast / Awakening Podcast/ Polish Property & business Offers - http://roycoughlan.com/
Please Share with your friends / Subscribe and give a 5* Review - Thank You (Dziekuje Bardzo :) )