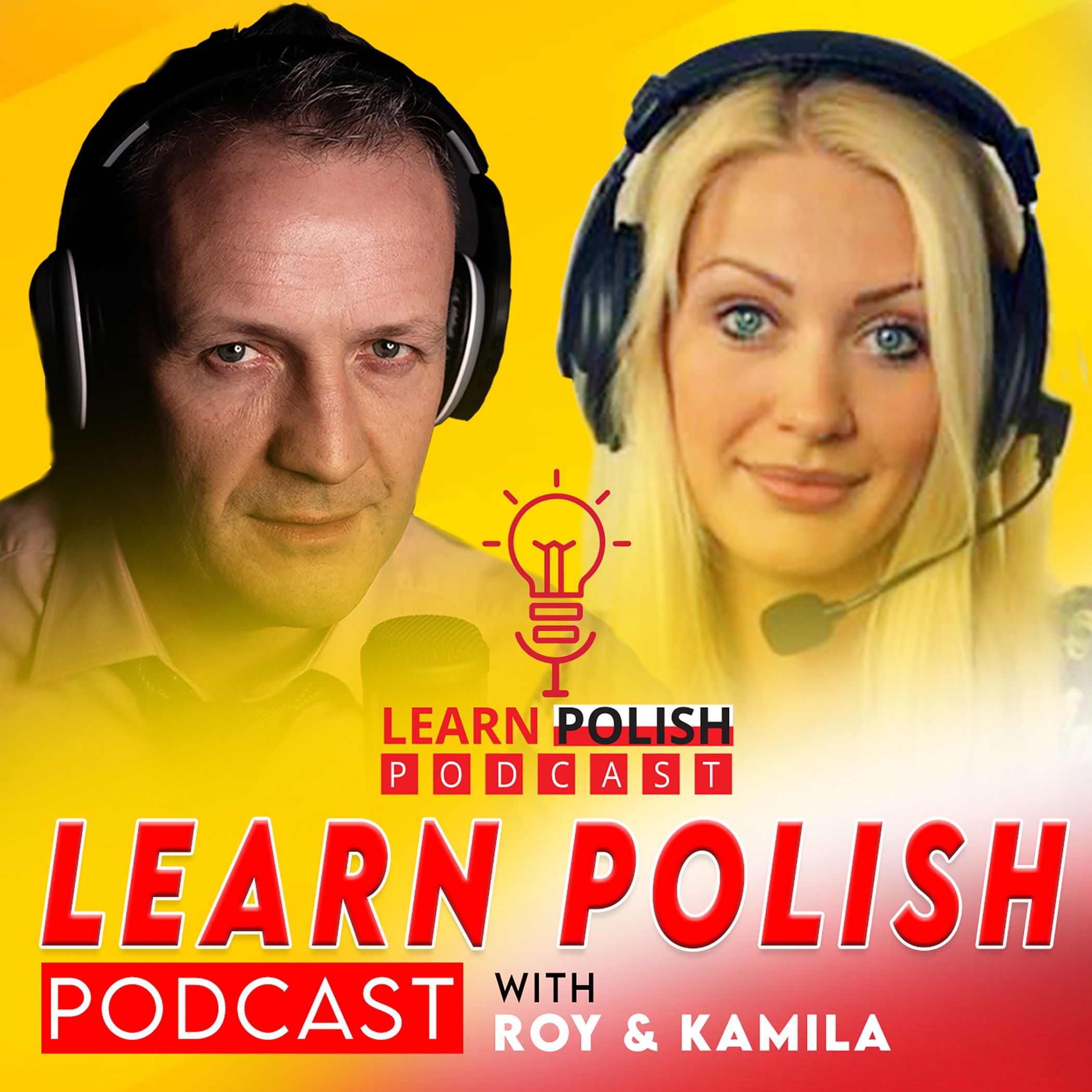 Do you like to travel - Czy lubisz podróżować
What is the Sea / Mountain - Co to jest morze / góra
Do you like the sea / mountains - Czy lubisz morze / góry
To Prefer - Woleć
I prefer / you prefer - Wolę / wolisz
Please repeat - Proszę powtórzyć
Roy what do you prefer - Roy, co wolisz
It depends on the weather and season - To zależy od pogody i pory roku
Please repeat with good grammar - Powtórz z dobrą gramatyką
ok we will learn the seasons - ok nauczymy się pór roku
Now is winter - Teraz jest zima
Spring / Summer / Autumn - Wiosna / lato / Jesień
In summer I prefer the sea - W lecie wolę morze
Why? What can we do at the sea - Dlaczego? Co możemy zrobić na morzu?
We can swim - Możemy pływać
What else - Co jeszcze
Build a sand castle - Zbudować zamek z piasku
Lay on the sand and sunbath - Połóż się na piasku i opalaj
Water sports - Sporty wodne
We can play volleyball - Możemy grać w siatkówkę
eat ice cream - jedz lody
In winter what can we do in the mountains - Zimą co możemy robić w górach
We can ski - Możemy jeździć na nartach
Walking and watch nature and animals - Chodzić i oglądać przyrodę i zwierzęta
It depends - To zależy
What else can we do in the mountains - Co jeszcze możemy zrobić w górach
Sleep in the tent - Spać w namiocie
I prefer hotels because there are not a lot of insects - Wolę hotele, ponieważ nie ma tam wielu owadów
How do you like to travel - Jak lubisz podróżować
Car / Bus / Train - Samochód / autobus / pociąg
I prefer by car - Wolę samochodem
To another city or place - Do innego miasta lub miejsca
Do you like to travel by train? - Czy lubisz podróżować pociągiem?
Not really as now a lot of people talk on mobile phones and you can't concentrate - Nie tak, jak teraz wiele osób rozmawia przez telefony komórkowe i nie możesz się skoncentrować
I like to read - lubię czytać
Have a good day - Miłego dnia
If you would like Skype lessons from kamila please visit http://polonuslodz.com/
All Polish Episodes / Speaking Podcast / Meditation Podcast / Polish Property Offers - http://roycoughlan.com/