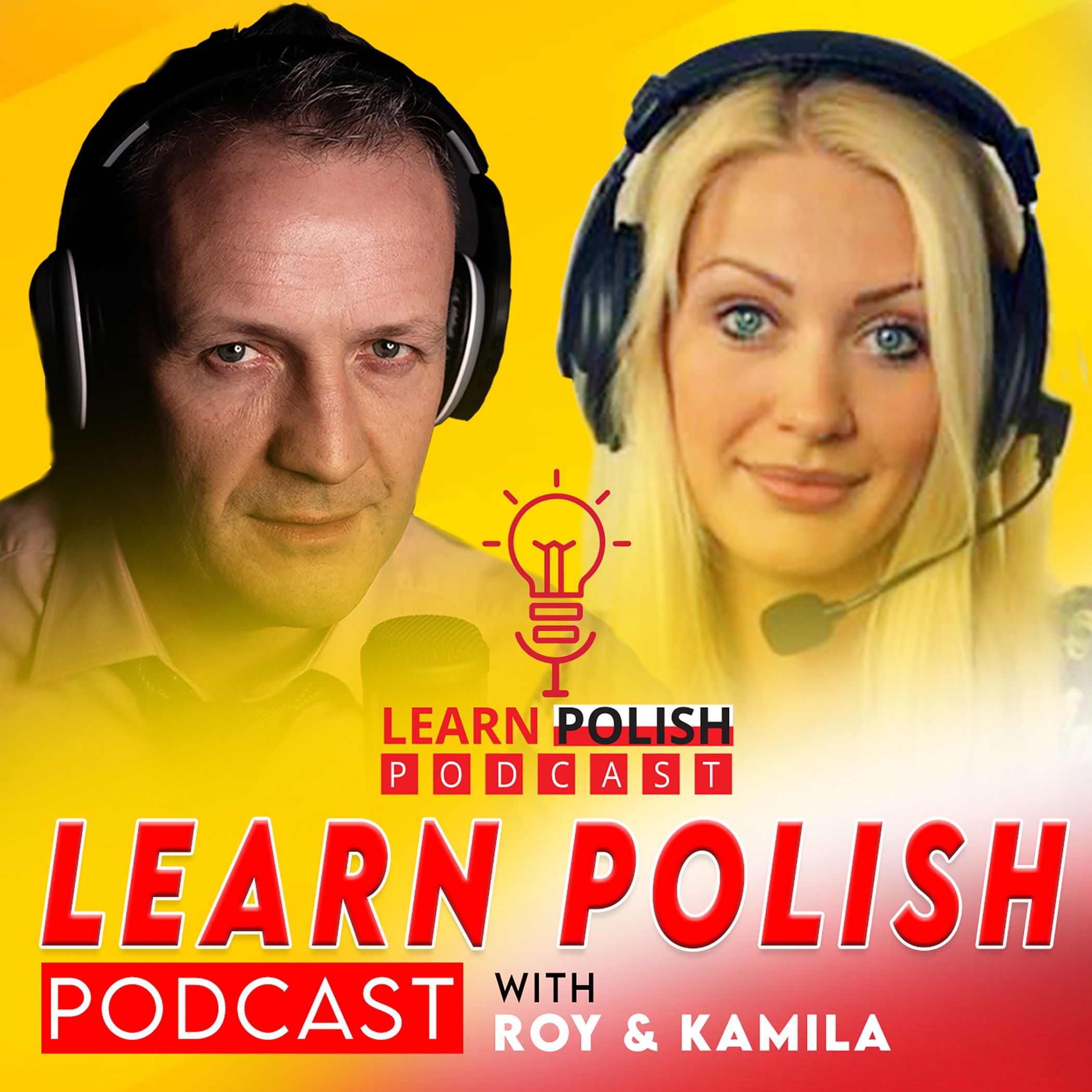 Welcome to the New Year - Witamy w Nowym Roku
How was your New Years Party - Jak minęła impreza noworoczna
Everything was good - Wszystko było dobrze
How was you New Years party? - Jak ci minęło przyjęcie noworoczne?
I was at home with my son because you had a party - Byłem w domu z moim synem, ponieważ miałeś imprezę
New Years Resolutions - Postanowienia noworoczne
What are your New Years Resolutions? - Jakie są twoje postanowienia noworoczne?
for me I always have a book that I write a list of goals that I want to do for the year - dla mnie zawsze mam książkę, w której piszę listę celów, które chcę zrobić na ten rok
What is your goal No.1? - Jaki jest twój cel nr 1?
Read 50 Books - Przeczytaj 50 książek
No.2 to do 26 online courses - Nr 2 na 26 kursów online
To do something like Polish online? - zrobić coś takiego jak polski online?
No something interesting - Nic ciekawego
Something that gives me energy and not take it - Coś, co daje mi energię i jej nie biorę
No. 3 I don't know. I do not have my list with me - Nr 3 nie wiem. Nie mam przy sobie mojej listy
Go to another country that I have never been to - Idź do innego kraju, w którym nigdy nie byłem
Cook 5 new dishes - Gotuj 5 nowych potraw
and you Kamila, what is your New Years Resolutions? - a wy Kamila, jakie są wasze postanowienia noworoczne?
My plan for the new year is less work / more rest  - Mój plan na nowy rok to mniej pracy / więcej odpoczynku
To do more sport especially Yoga - Uprawiać więcej sportu, zwłaszcza jogę
I plan to do a Yoga course for being a Yoga instructor - Planuję zrobić kurs jogi jako instruktor jogi
More walking - Więcej chodzenia
More time in Nature - Więcej czasu w naturze
The most important plan - Najważniejszy plan
What are our students plans for the new year? - Jakie są plany naszych studentów na nowy rok?
Maybe less TV - Może mniej telewizji
Maybe less work - Może mniej pracy
Maybe to relax more - Może bardziej zrelaksować się
Maybe more sport - Może więcej sportu
Maybe less fast food - Może mniej fast foodów
Earn more money - Zarób więcej pieniędzy
Don't smoke cigarettes - Nie pal papierosów
or don't drink alcohol - lub nie pij alkoholu
or don't drink coffee - lub nie pij kawy
or don't take drugs - lub nie bierz narkotyków
So write what are your plans for the new year - Napisz więc, jakie masz plany na nowy rok