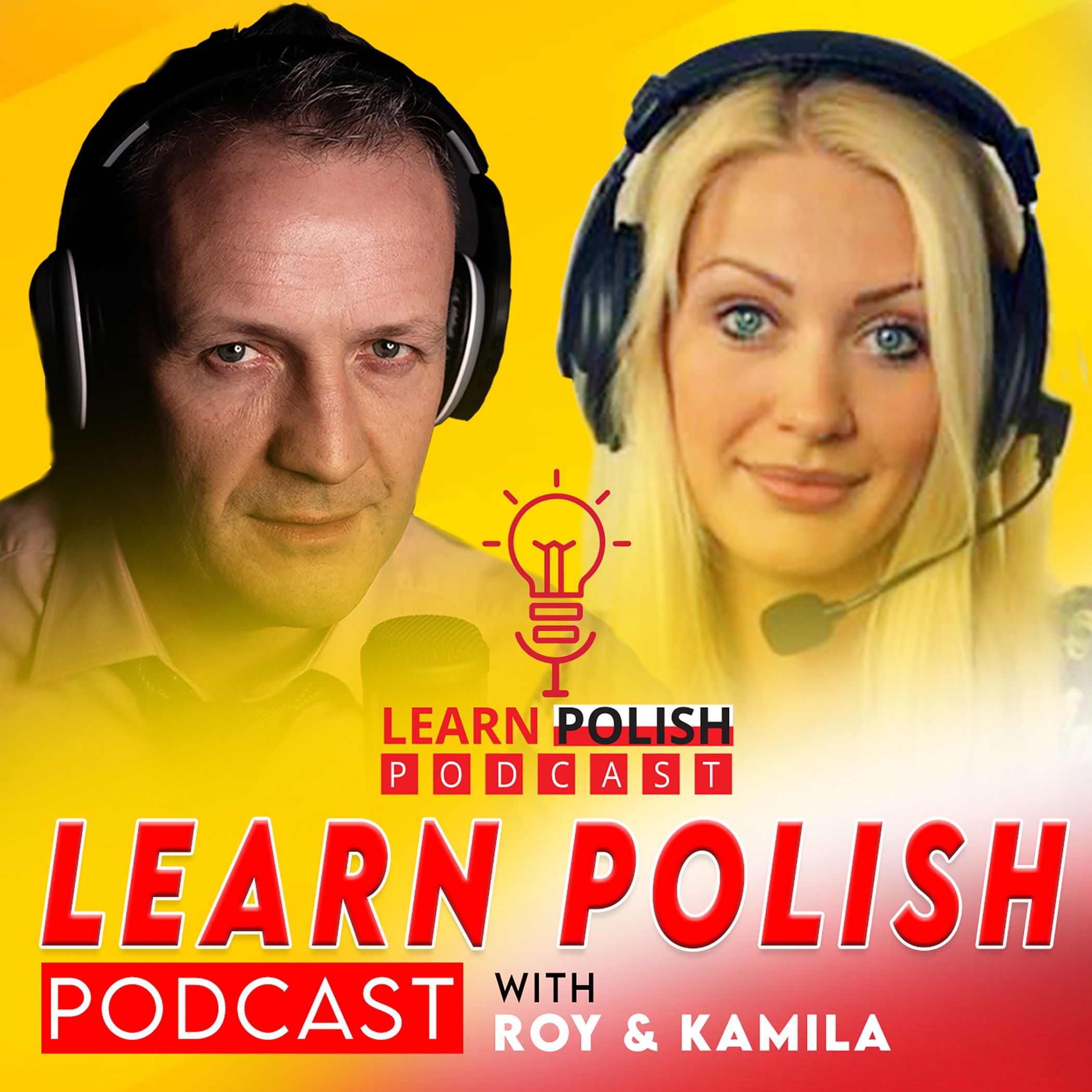 Today is a super day - Dzisiaj jest super dzień
Why - Dlaczego
Today is Monday - Dziś jest poniedziałek
Do you know the days of the week? - Czy znasz dni tygodnia?
Monday - poniedziałek
Tuesday - wtorek
Wednesday - środa
Thursday - czwartek
Friday - piątek
Saturday - sobota
Sunday - niedziela
Roy what do you do on Monday - Roy, co robisz w poniedziałek
On Monday I study - W poniedziałek studiuję
Polish language /Economics / Medicine - Język polski / ekonomia / medycyna
On Tuesday I go to the Gym - We wtorek idę na siłownię
On Wednesday I go to a Toastmasters meeting - W środę idę na spotkanie Toastmasters
On Thursday I work - W czwartek pracuję
On Friday I am with my son and we play - W piątek jestem z synem i gramy
I go to the park on Saturday - Idę do parku w sobotę
Lazy day on Sunday - Leniwy dzień w niedzielę
I do nothing - ja nic nie robię
Kamila what do you do on Monday - Kamila, co robisz w poniedziałek
I have Polish lessons on Monday - Mam lekcje polskiego w poniedziałek
I have yoga lessons on Tuesday - Mam lekcje jogi we wtorek
I meditate on Wednesday(http://meditationpodcast.org/) - Medytuję w środę 
On Thursday I walk in the park - W czwartek chodzę po parku
On Friday I listen to relaxing music - W piątek słucham relaksującej muzyki
On Saturday I shop in the supermarket - W sobotę robię zakupy w supermarkecie
I rest on Sunday - Odpoczywam w niedzielę
And what do you do on Sunday? - A co robisz w niedzielę?
We wait for your comments - Czekamy na Twoje komentarze 
Thank you very much - Dziękuję Ci bardzo 
Find all Episodes along with the Meditation Podcast & the Speaking Podcast at http://roycoughlan.com/
Get Polish Skype lessons at http://polonuslodz.com/