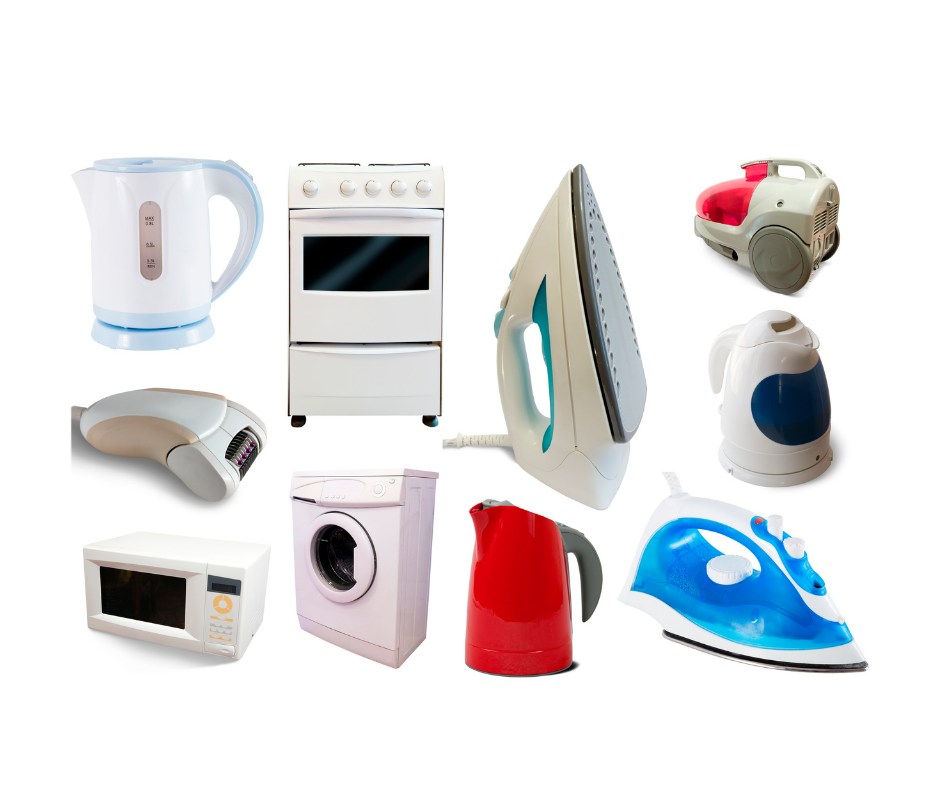 Learn Polish in a fun way with short Episodes. On this episode we talk about Sprzęty Domowe- Household Appliances.
Sponsor www.coolabulla.com for Websites and Animation. Use code LearnPolish for 10% Discount.
All Social Media https://linktr.ee/learnpolish
Donations https://linktr.ee/roycoughlan
Spotify https://open.spotify.com/show/0ZOzgwHvZzEfQ8iRBfbIAp
Apple https://podcasts.apple.com/us/podcast/learn-polish-podcast/id1462326275
To listen to all Episodes + The Speaking Podcast + The Meditation Podcast + Business Opportunities please visit http://roycoughlan.com/
Now also on
Bitchute https://www.bitchute.com/channel/pxb8OvSYf4w9/
Youtube https://www.youtube.com/channel/UC9SeBSyrxEMtEUlQNjG3vTA
To get Skype lessons from Kamila or her team please visits http://polonuslodz.com/
In this Episode we discuss:
Sprzęty domowe- Household appliances
Biały elektryczny czajnik- White electric kettle
Czajnik na gaz- Gas kettle
Czajnik służy do robienia herbaty- The kettle is used to make tea
Czajnik jest nowoczesny i ma różne opcje- The kettle is modern and has various options
Kuchenka- Oven
Kuchenka służy do gotowania- The oven is used for cooking
Kuchenka indukcyjna lub gazowa- Induction cooker or gas burner
Cztery palniki na kuchence- Four burners on the oven
Dwa palniki gazowe- Two gas burners
Żelazko służy do prasowania- The iron is used for ironing
Para- Steam
Odkurzacz służy do odkurzania- The vacuum cleaner is used to vacuum
Maszynka do golenia- Razor
Czy używasz depilatora?- Are you using an epilator?
Żyletka metalowa- Metal razor
Kuchenka mikrofalowa służy do podgrzewania jedzenia- The microwave oven is used to heat food
To jest niezdrowe- This is unhealthy
Pralka służy do prania ubrań- The washing machine is used to wash clothes
Proszek do prania- Washing powder
Ekologiczne orzechy- Organic nuts
Ubranie było brudne- The clothes were dirty
If you would like Skype lessons from kamila or her team please visit http://polonuslodz.com/
All Polish Episodes / Speaking Podcast / Meditation Podcast / Awakening Podcast/ Polish Property & business Offers - http://roycoughlan.com/
All Social Media + Donations https://linktr.ee/learnpolish
Please Share with your friends / Subscribe and give a 5* Review  - Thank You (Dziekuje Bardzo :) )
#learnpolish #speakpolish #polishpodcast